Pretty much anything that you need regularly can be made with just a little bit of research. When I was expecting my son, K, my sister-in-laws let me in on a huge money saver that they had utilized for several years with several kids.
Homemade baby wipes!!!
Now, I still tend to buy a pack for the diaper bag, but for at home I use the homemade kind almost 100% of the time.
To make your own baby wipes you will need:
A half roll of Bounty paper towels (this is one thing to NOT go cheap on. I've tried using off brands and they turn more of a glue-like consistency than anything else. Go for the 6 or 8 pack and you wind up saving anyway.)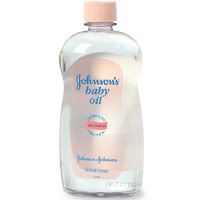 2 Tablespoons of baby oil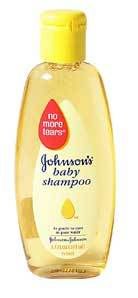 2 Tablespoons of baby shampoo

(To save time, I make two batches at once.)

You will also need an airtight container to mix all these products and hold your wipes.

(Optional - Essence Oils for scent. Lavendar oils will prevent souring in the summer.)
Step 1: Cut paper towel roll in half across the width of the roll (not lengthwise) and place cut side down into airtight container.

Step 2: Add in 2 T baby shampoo, 2 T baby oil, and one and a half cups of tap water.

Step 3: Put lid in place and let sit for 5 minutes. Place upside down after 5 minutes and let sit another 5 minutes.

Step 4: Remove cardboard in center of roll. This should create a "pop up" center for your wipes.